A leading global dry bulk shipping consultancy company with offices
in Singapore and Istanbul.
ibulk (singapore) pte ltd
IBULK (SINGAPORE) is a dry bulk shipping consultancy company established in 2014 with offices in Singapore, Dubai and Istanbul. The Company mainly specialises in dry bulk chartering and shipping projects including the sale and purchase of newbuildings, second hand vessels and demolition of bulk carriers. The Company is TRACE certified and a member of the Baltic Exchange, the Baltic and International Maritime Council (BIMCO) and the Singapore Shipping Association (SSA).
IBULK is the exclusive chartering house of INCE HOLDING SINGAPORE. We provide commercial management to various highly reputable shipowners, full fledge shipping solutions including freight consultancy, projections and full post-fixture services to a number of reputable and well known cargo clients, mainly specialised in the trade of grain, iron ore, cementitious products and coal. These services are supported by our three offices overseeing the Atlantic, the Pacific and the Americas market round the clock.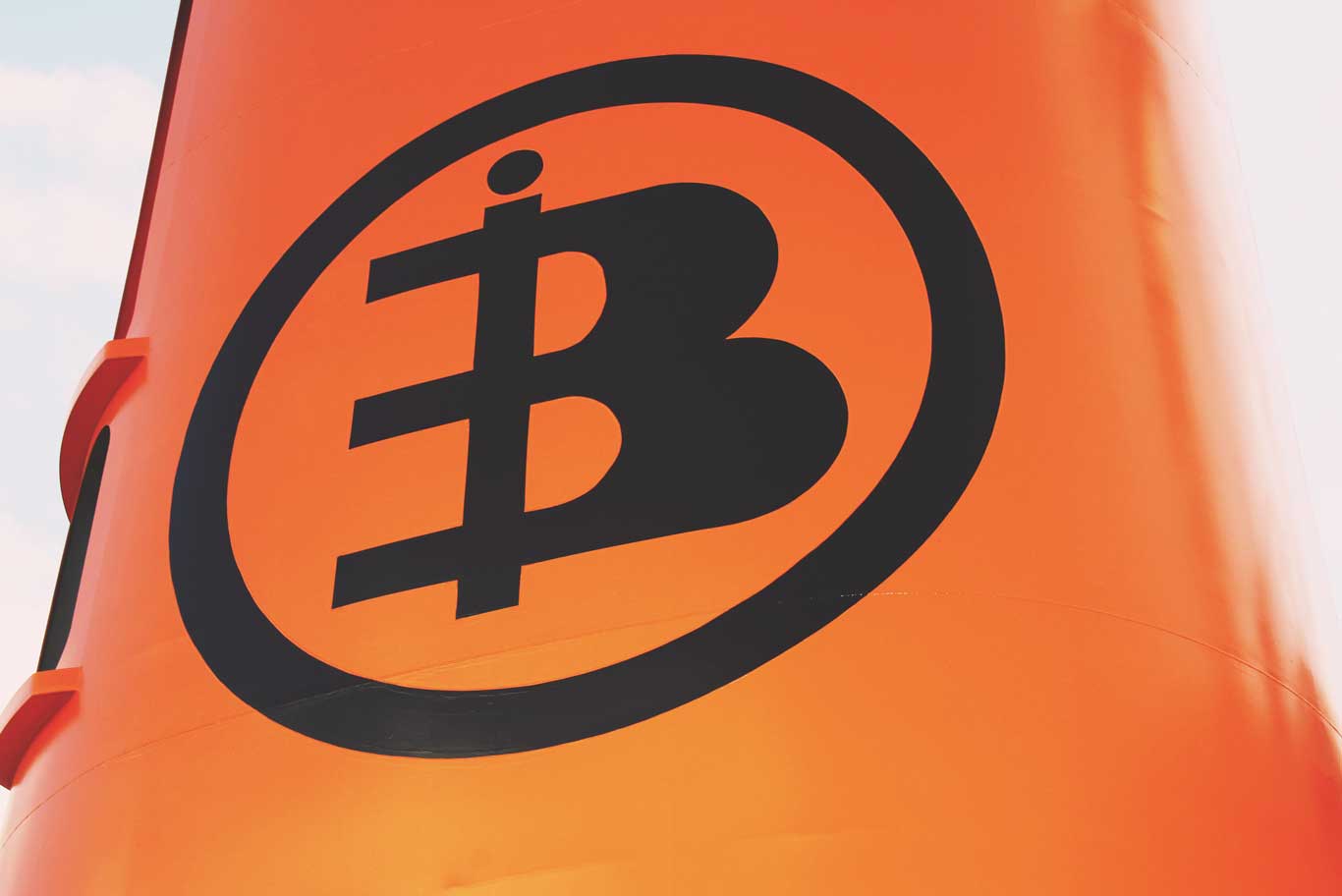 Backed by Decades of Experience
IBULK (SINGAPORE) is backed by the expertise of the INCE Group. The Company inherits the decades long shipping experience and high quality shipping services provided by the Group. The Company stands on very sound fundamentals incorporating four generations of shipowning experience and a vast commercial shipping expertise in every field of dry bulk shipping. We have a strong team of over 40 shipping and execution professionals at shore and around 300 shipping professionals at sea. Most of our team have been working together for the last 15 to 30 years enabling us to provide professional and efficient services.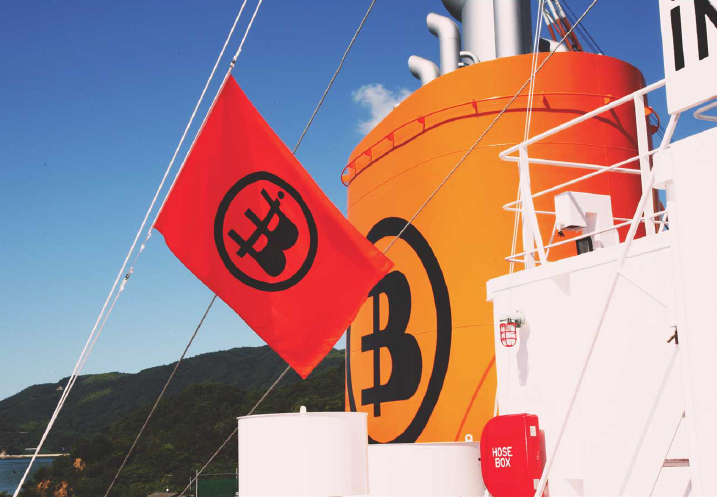 To provide first class shipping services to our partners on their niche and delicate trades, taking into account their specific requirements while operating our fleet efficiently, safely and environmentally friendly.
Always moving forward in expanding our fleet size steadily and diligently while adjusting our growth pace, taking into strict consideration market fundamentals without compromising our core values which are based on reliability, efficiency and quality.